Become an A.C. Insider
Sign-up to get a FREE $50 credit to get your collection started!
Plus get insider information on our upcoming projects!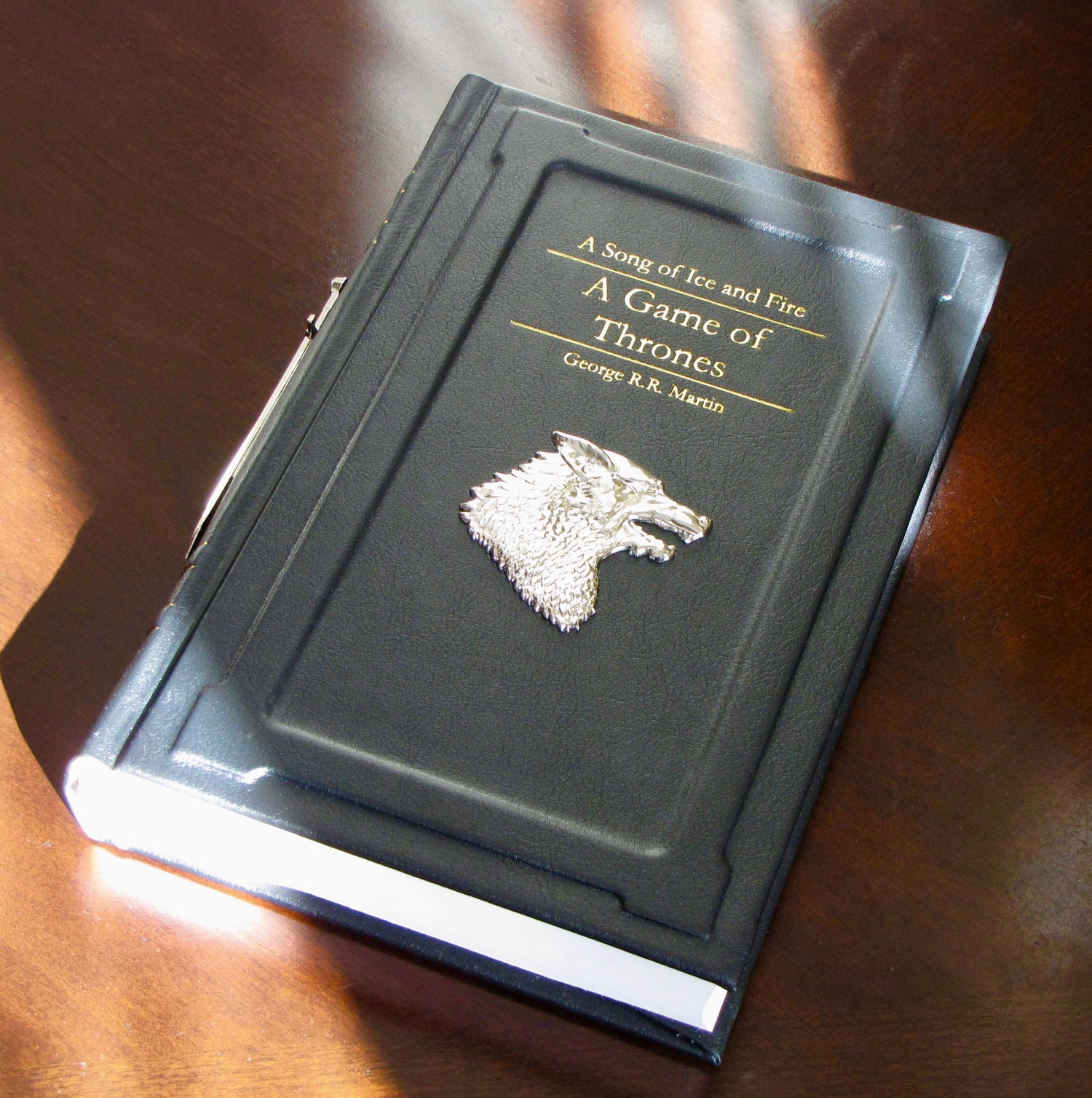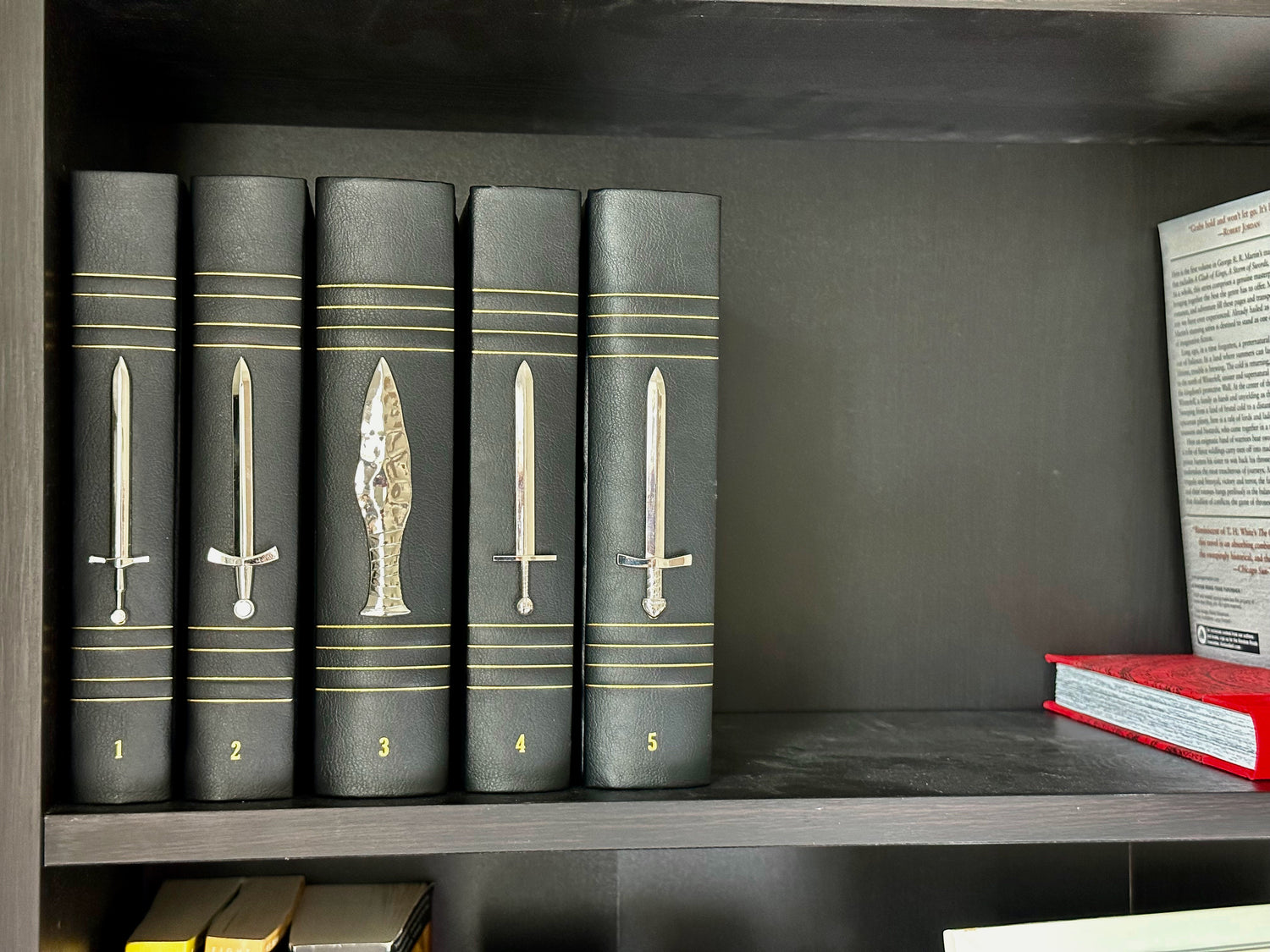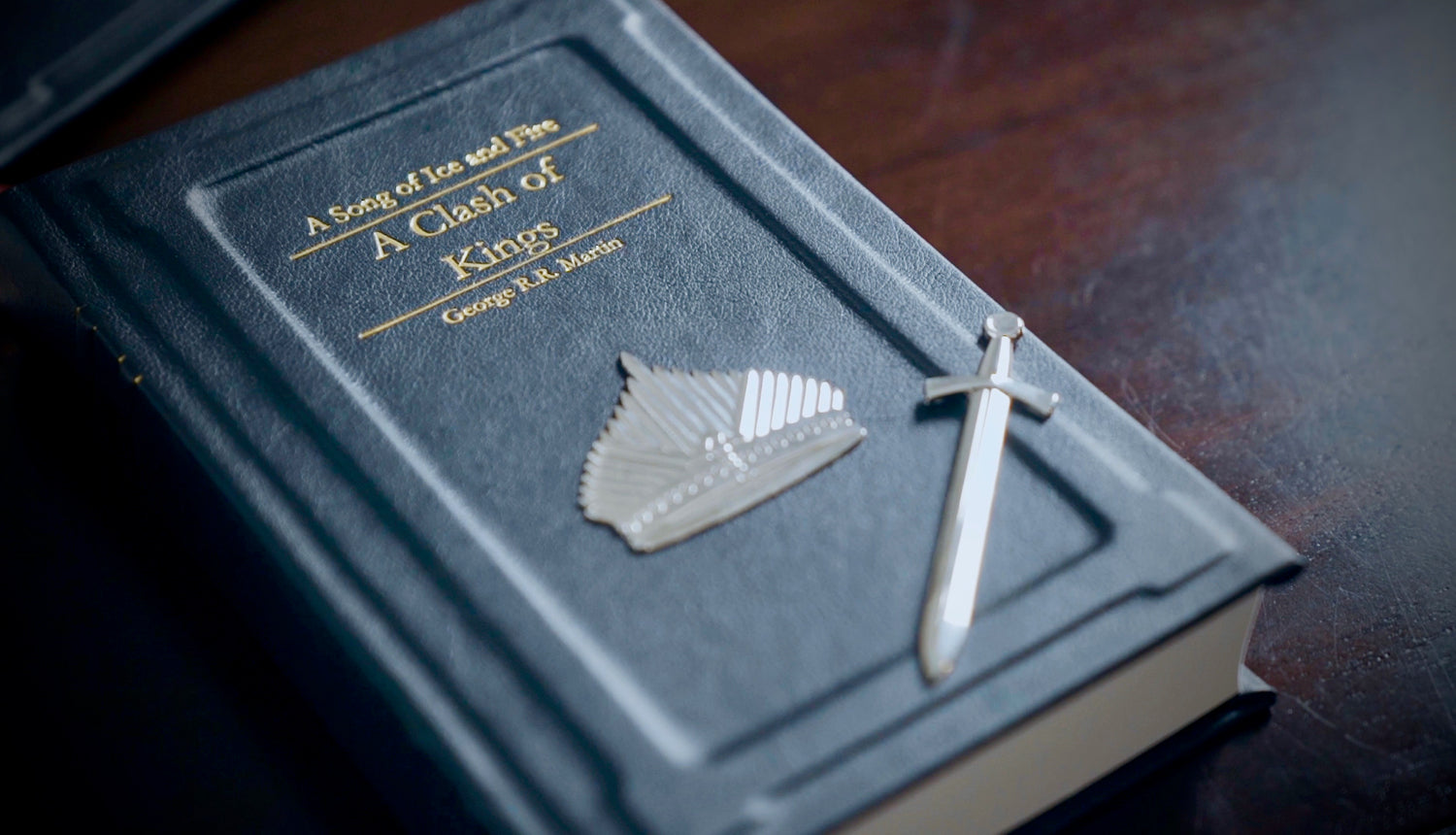 You've never seen books like these
"You can judge a book by its cover"
Our exclusive creations are unlike anything you have ever seen. And we want it that way. These unique features require extraordinary craftsmanship and attention to detail.
Completely Rebound

Host books have the cheap spine completely removed and replaced with an extremely durable cleat sewn binding made to last for years to come

Unique Features

When you hold one of our rebound books, you'll feel the character of the cover with its raised border and 3D polished metal emblem, set in stunning relief.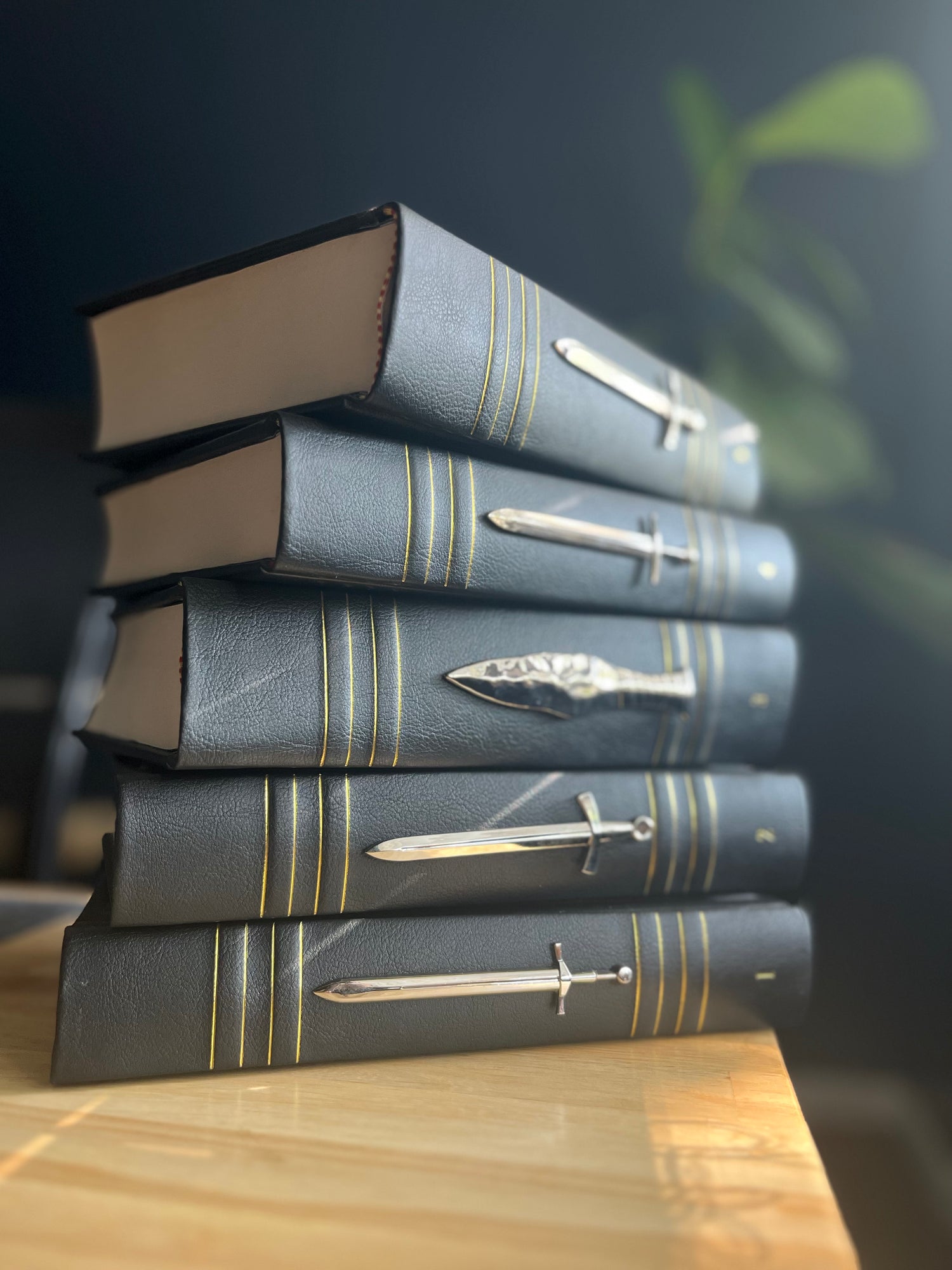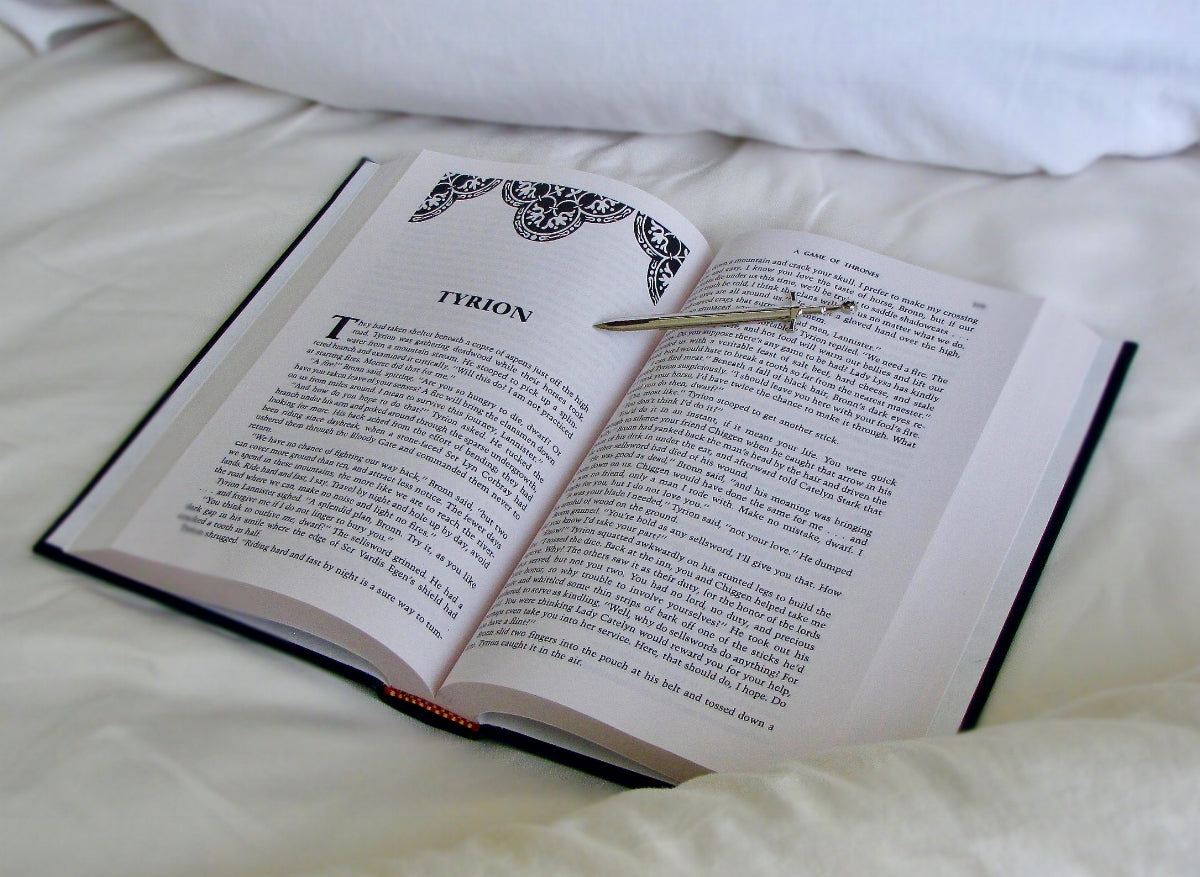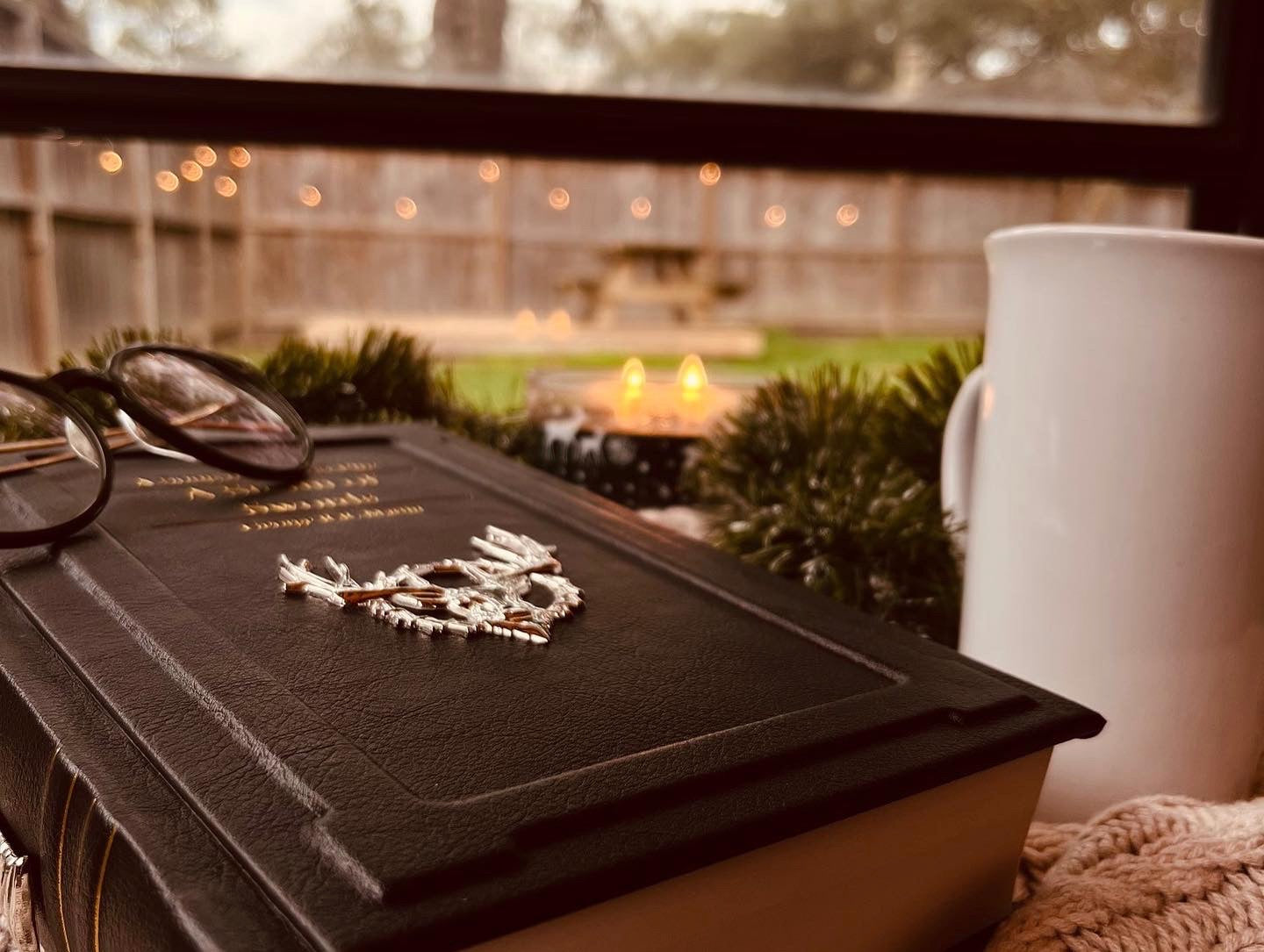 Meet the new centerpiece of your collection
If you are a die-hard fan, there's no substitute for the way these look on your shelf or feel in your hand. You'll be looking for a place to display this beautiful series for all to enjoy