A New Way to Enjoy Your Favorite Books
Welcome to Artem Charta, makers of uniquely crafted leather bound books. Our books transform some of the world's best selling books into beautifully made literary classics.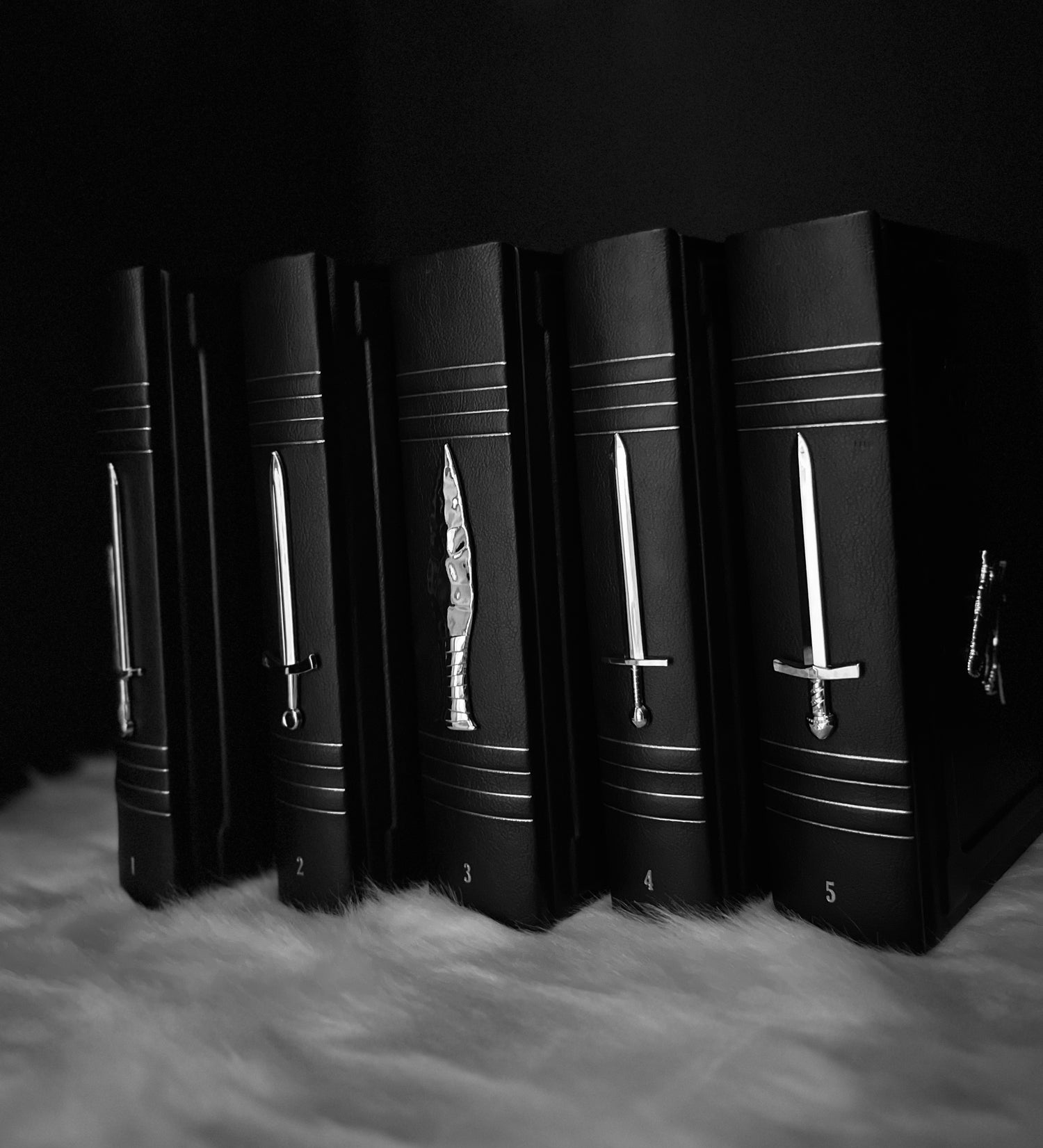 About Us
Artem Charta's goal is to take books, which hold so much magic and emotion for the reader, and transform them into outward expressions of the themes and stories they contain.
Why shouldn't your books catch the attention of the reader just like a movie poster? An Artem Charta creation will draw the attention of all who spot it. The greatest stories deserve the greatest introductions.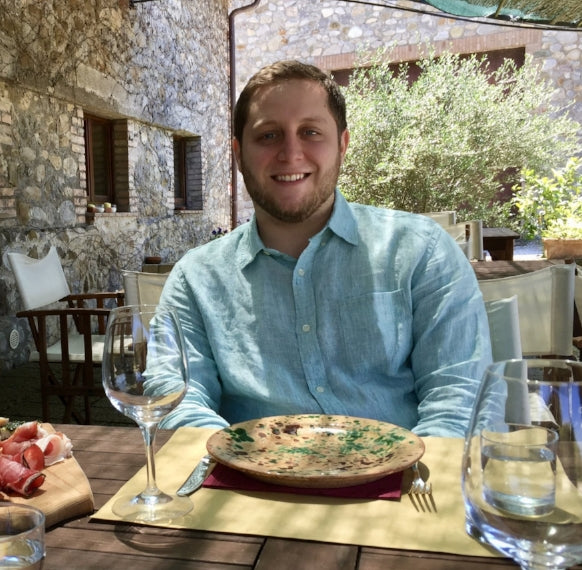 From The Founder . . .
Thank you for visiting Artem Charta! Books play such a pivotal role in our lives. Whether it is a personal journal, an old favorite passed down, or the new release you can't put down; the books you read tell so much about who you are.
In 2015, I found myself walking through an immense and very old public library. In my minds eye,  I could see the late owner reading deep into the night by the fire.
I looked around at the books, many well over 150 years old, and I found myself wishing I could begin building a collection like this.
This desire is the drive behind the books made by Artem Charta. Books that can stand the test of time, but also books that are worth reading again and again. We are starting small, but I believe we will build into something truly great.
Thank you for being a part of this dream!